URBAN
The New CITY CONVOY:
Strong driving and braking power, specifically developed for city roads.
Rigid shoulder construction resists irregular wear.
Excellent wear resistance leading to a longer tread life.
Includes a unique sidewall protection strip allowing for excellent resistance to sidewall scraping and protection of the carcass.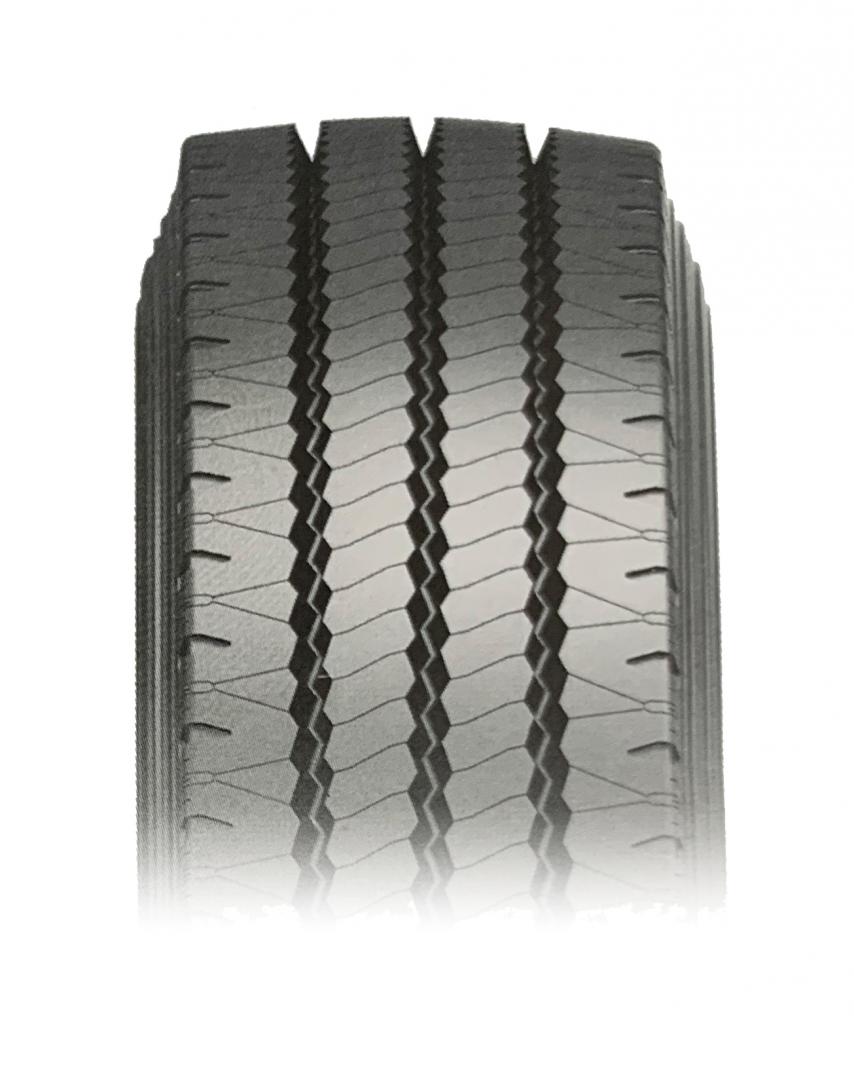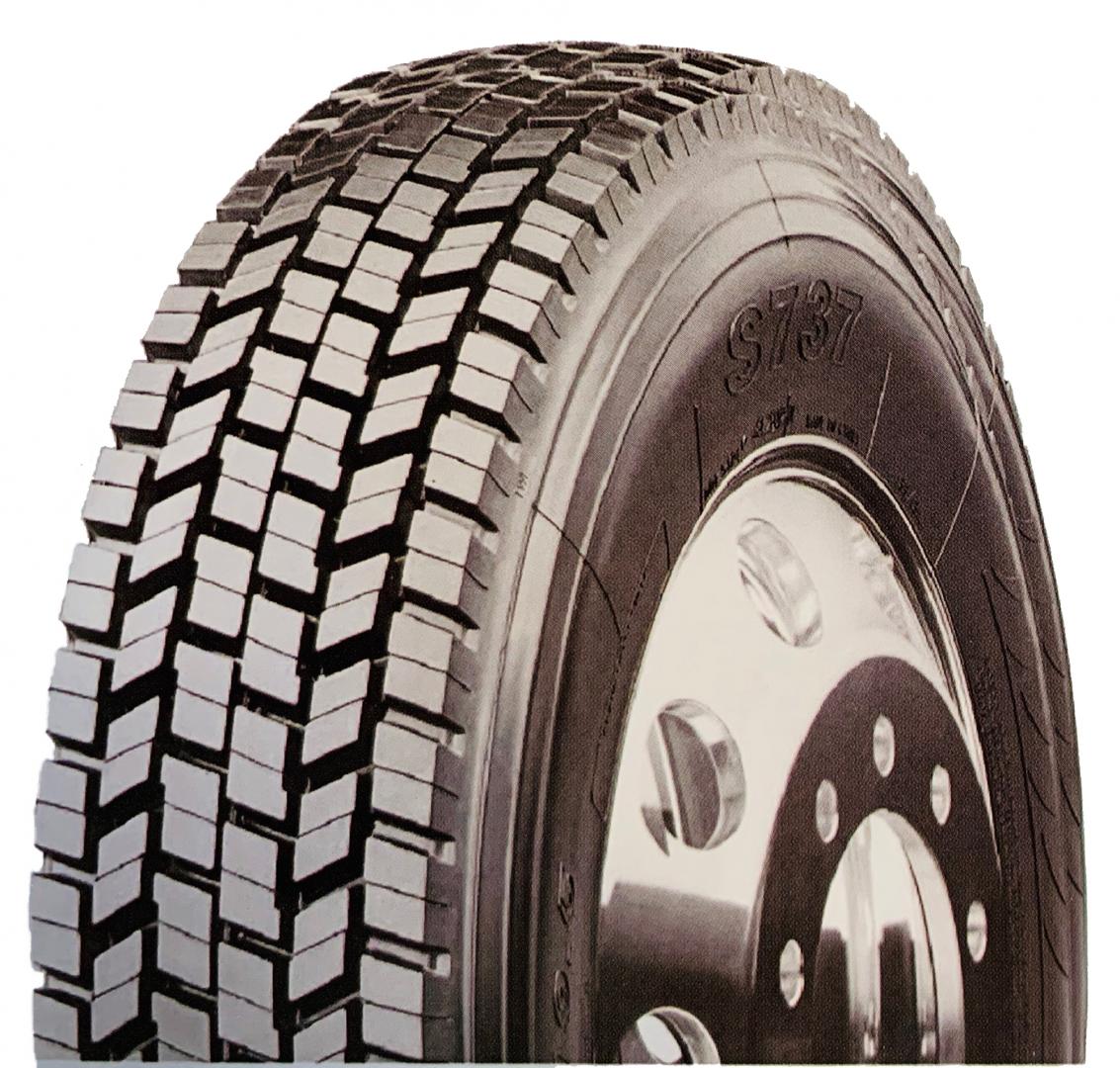 The S737 is specially designed for regional transportation.
The six interlocking tread blocks and symmetrical design promote even wear for a longer tread life. Tapered grooves improve all-weather performance,
Features & Benefits:
Integrated ribs reduce irregular wear and improve stability.
Angled lug and sipe design improve overall traction and wet grip.
M&S rated, all-weather lug tread design for regional applications.
Optimized groove design for better self-cleaning capabilities and improved traction.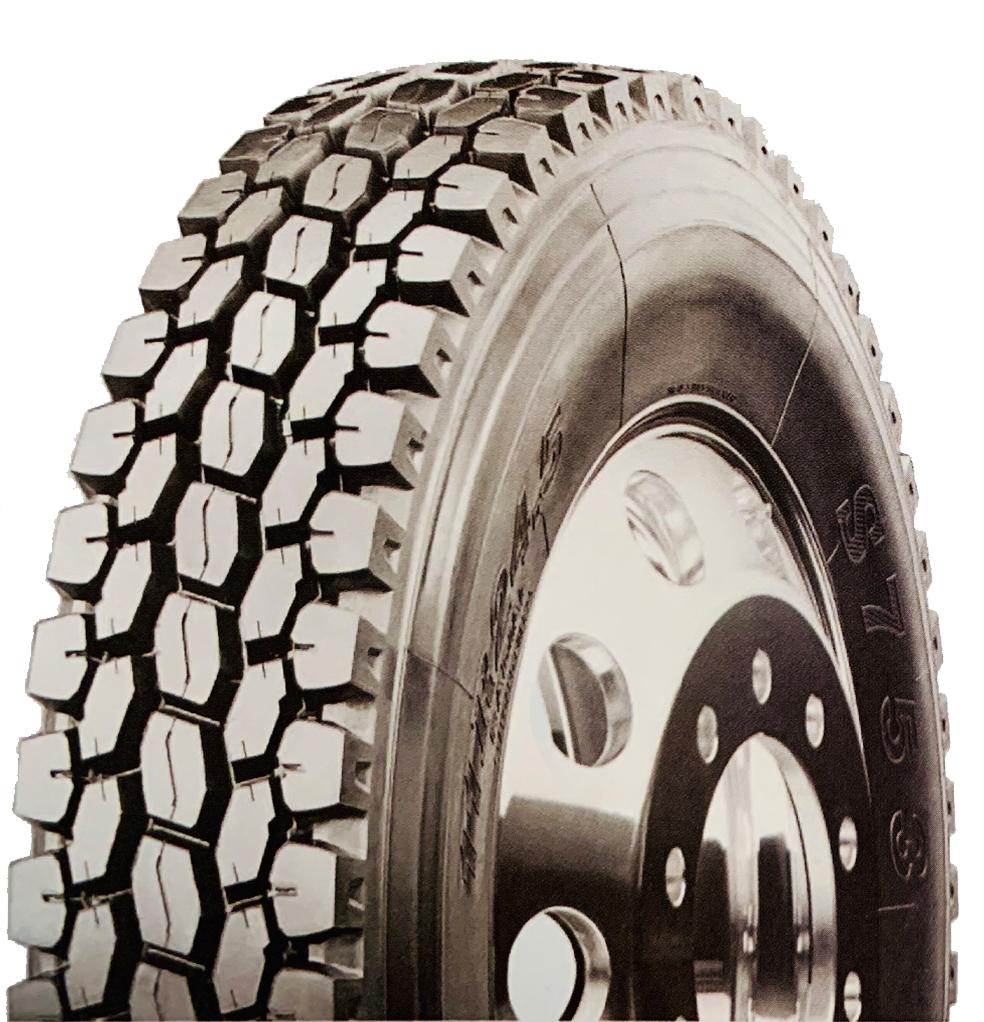 The S753 is a premium drive tire for regional and pickup applications. The interlocking tread block reduces stone retention and improves self-cleaning capabilities. Extra deep grooves (26/32") offer a longer tread life.
Features & Benefits:
Tread block sipe design improves grip.
Open shoulder and tread groove design reduce stone retention and improve traction.
High strength casing for improved durability.