The Truck Tyre Shop You Can Count On
Our services:
Second-hand truck tyres
New truck tyres
Truck tyre repairs
Truck tyre centre
Trailer tyres
Wheel alignment
Our guarantees:
Competitive prices
Emergency services
Trustworthy and qualified staff
Open 7 days a week
Catchment area:
Dandenong
Melbourne south eastern suburbs
Melbourne
For any truck or trailer repair services, get in touch with GILL VIC TYRES on 0425 500 092
Gill Vic Pty Ltd is committed to ensuring that the collection and processing of your data, carried out from our site
gilltyres.com.au
, complies with the general data protection regulations (RGPD) and the Data Protection Act. To know and exercise your rights, including withdrawing your consent to the use of data collected by this form, please consult our
privacy policy
If you are looking for a tyre shop in the Dandenong area, give GILL VIC TYRES a call.
We started out in a small workshop in 2015, but we expanded to a large factory within a short period of time to facilitate our variety of truck tyre services.
Feel free to contact us to learn more about our services.
Services Designed to Help You Out!
If you own a construction company, you must be aware of the serious consequences of continuing to use poorly maintained trucks. At GILL VIC TYRES, we understand the crucial role trucks play in the efficiency of any business.
Unfortunately, encountering problems with tyres is common. However, with our experience and variety of services, such as truck tyre alignment, repair, balancing, roatation, replacement and fitting, we are here to keep your trucks on the road.
A wide range of services for your truck tyres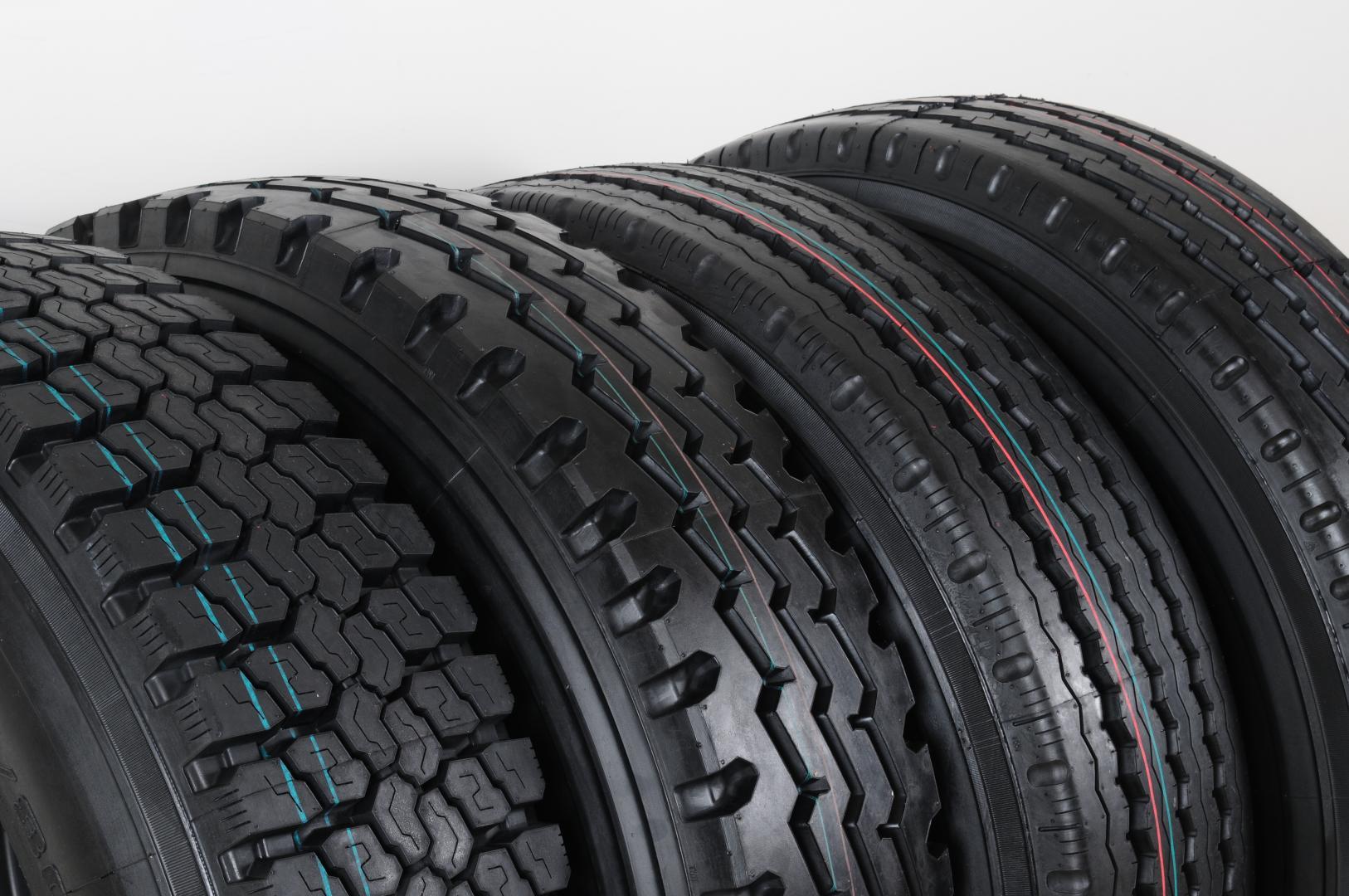 Trust Our Competence
GILL VIC TYRES is a family business focused on providing reliable and cost-effective truck tyre solutions. Even though we are a relatively new face in the industry, we guarantee the best services and your complete satisfaction on every occasion.
We only employ qualified and competent technicians who are knowledgeable and experienced in their craft, so you can count on our expertise. We won't disappoint you.
Your satisfaction is our highest priority!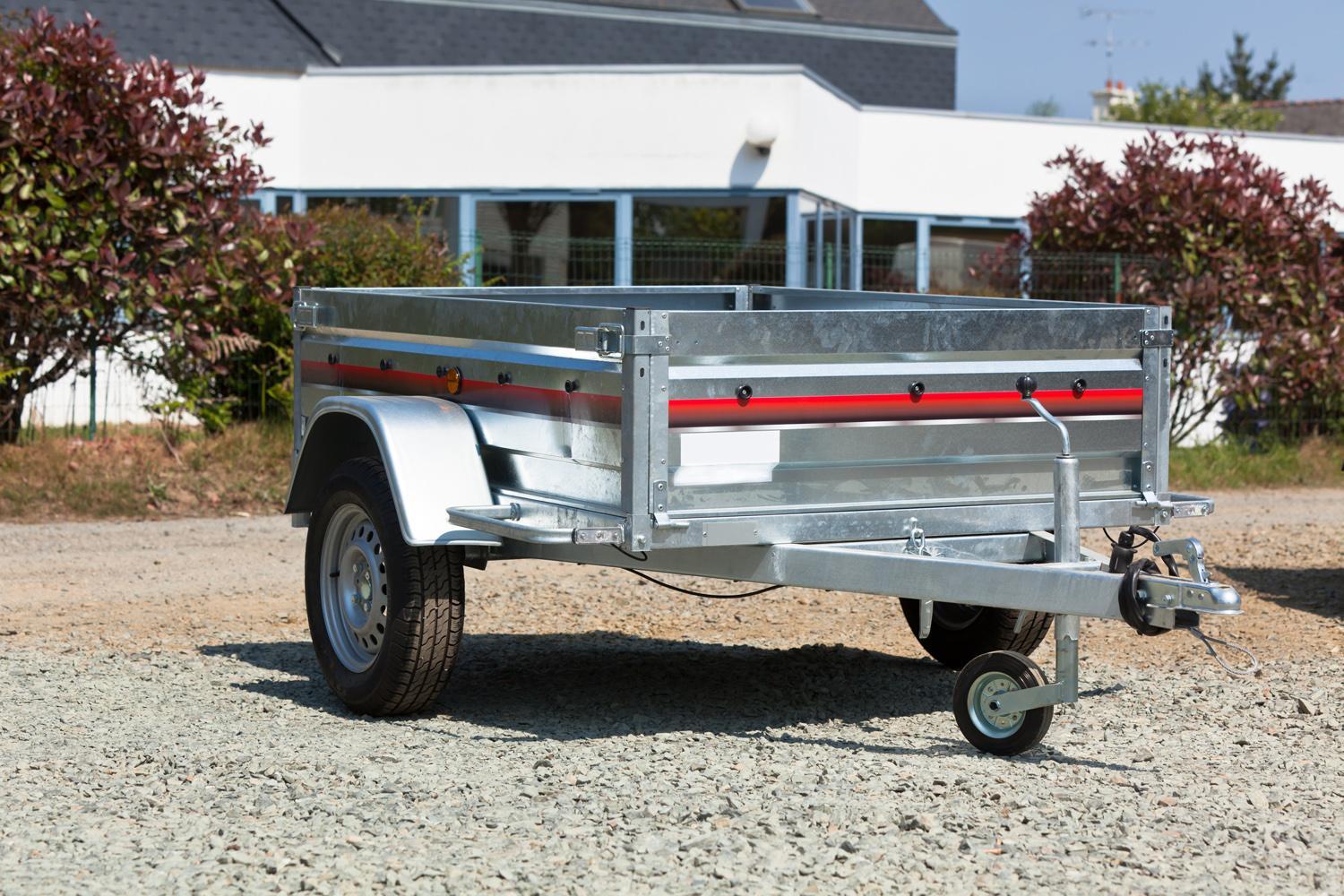 Get in touch for more details!
GILL VIC TYRES offers proper wheel alignment that helps vehicles run longer.
Gill Vic Pty Ltd is committed to ensuring that the collection and processing of your data, carried out from our site
gilltyres.com.au
, complies with the general data protection regulations (RGPD) and the Data Protection Act. To know and exercise your rights, including withdrawing your consent to the use of data collected by this form, please consult our
privacy policy