Cheap Truck Tyres in Dandenong
Our services:
Secondhand truck tyres
New truck tyres
Truck tyre repairs
Truck tyre centre
Trailer tyres
Wheel alignment
Our guarantees:
Competitive prices
Emergency services
Trustworthy and qualified staff
Open 7 days a week
Catchment area:
Dandenong
Melbourne south eastern
Melbourne
For any truck or trailer repair services, get in touch with GILL VIC TYRES on 0425 500 092
Gill Vic Pty Ltd is committed to ensuring that the collection and processing of your data, carried out from our site
gilltyres.com.au
, complies with the general data protection regulations (RGPD) and the Data Protection Act. To know and exercise your rights, including withdrawing your consent to the use of data collected by this form, please consult our
privacy policy
Founded in late 2015, GILL VIC TYRES is your reliable truck tyre centre in the Dandenong area.
There are many shops that offer tyre services. However, when vehicle running costs are at an all-time high and you are living in a world where saving money is a necessity, you cannot afford to trust just any shop with your tyre needs.
Comprehensive Truck Tyre Services
Does your truck keep pulling in one direction or vibrating strangely on the road? This indicates a problem with the alignment of your tyres. Tyre alignment is a process that involves adjusting the vehicle's suspension.
Does your steering wheel wobble when you're travelling above a certain speed? Wheel balancing is the recommended solution to this fault to restore productivity and prevent discomfort while holding the wheel.
At GILL VIC TYRES, we pride ourselves on providing complete truck tyre management services. From tyre rotation to strip and fit, our experts have got you covered!
We'll help you get the most out of your tyres!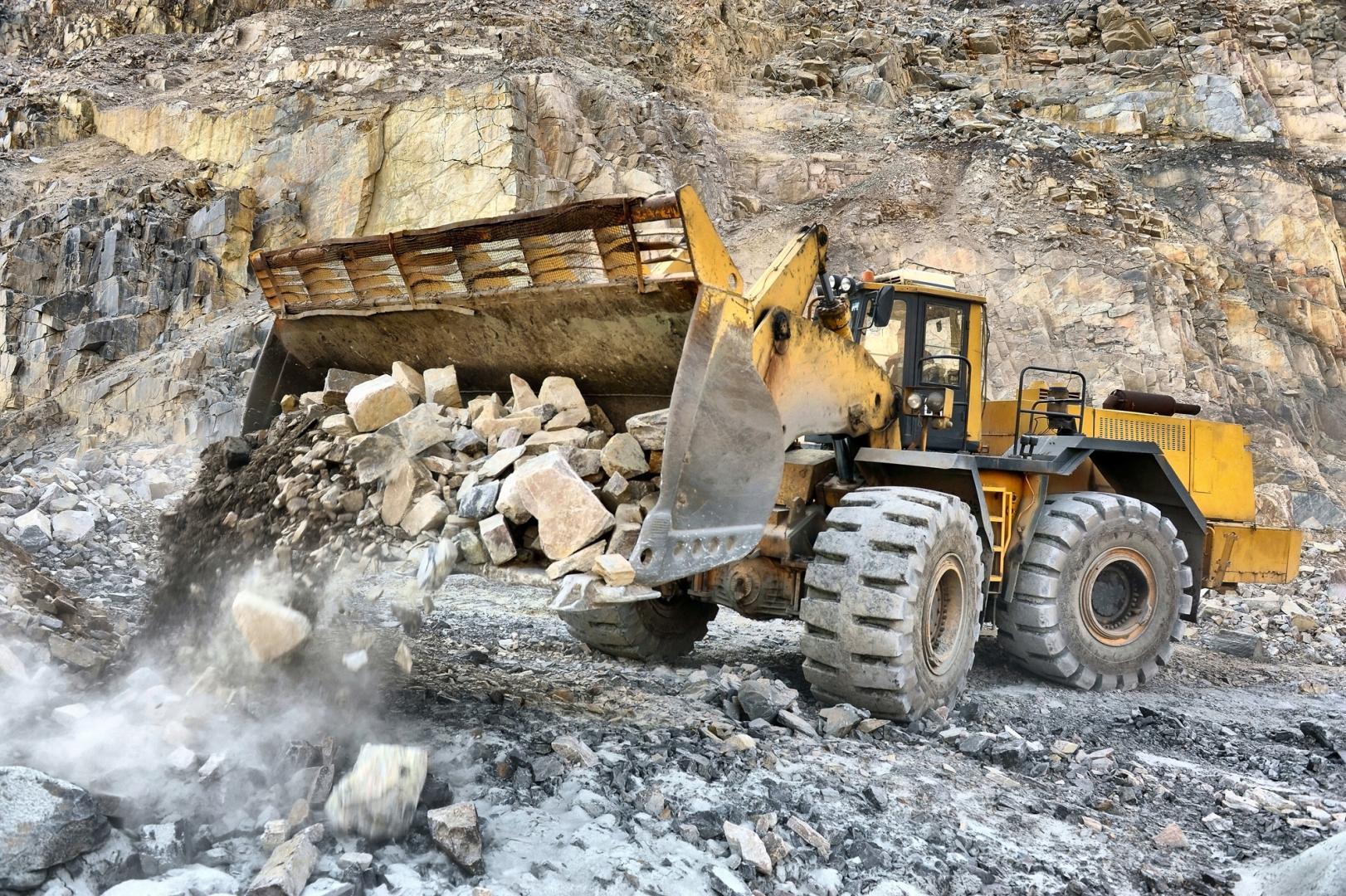 We are waiting to help you.
Expertise that Won't Disappoint You
No matter the problem, our highly qualified staff at GILL VIC TYRES will be able to recognise what could be affecting the operation of your trucks. We understand that your trucks are extremely important to your business, which is why our experts are trained to identify unevenly worn tyres.
We tailor our services to suit your business needs. No matter what time it is or where you are in the Dandenong area, we can come to your location.
Our services are tailored around your business needs.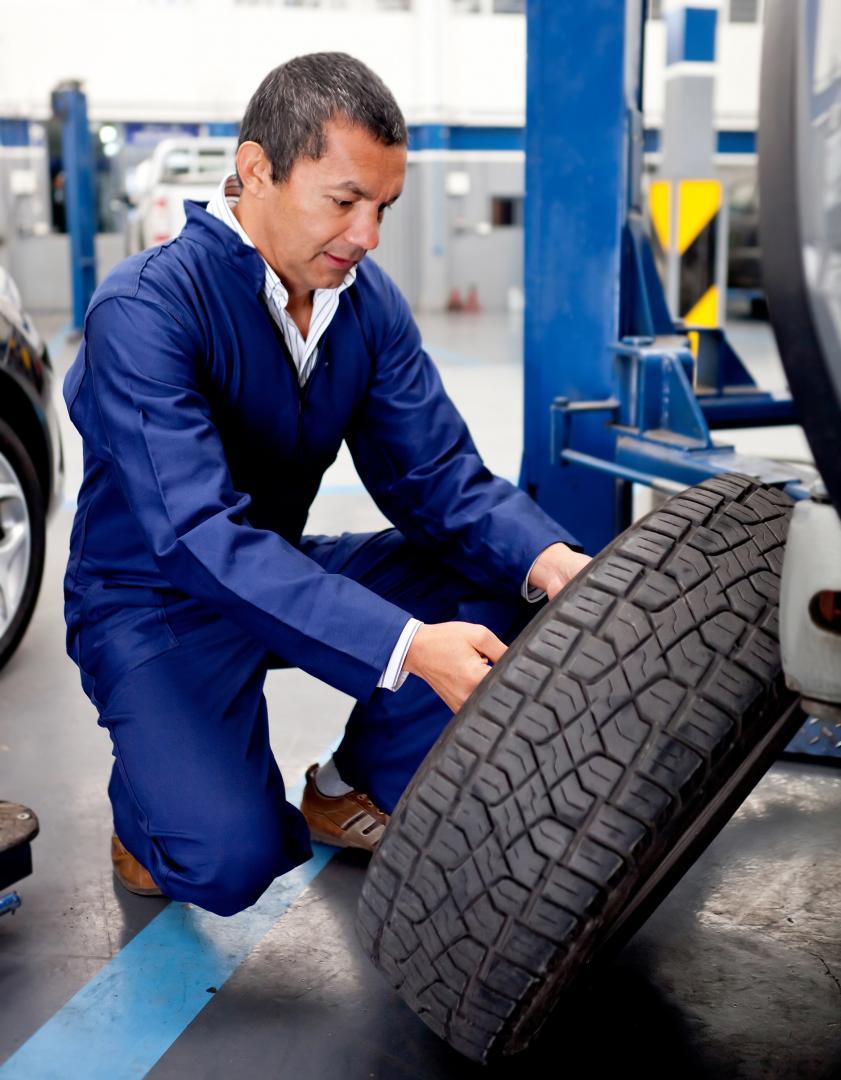 Get in touch for more details!
GILL VIC TYRES offers proper wheel alignment that keeps vehicles running longer.
Gill Vic Pty Ltd is committed to ensuring that the collection and processing of your data, carried out from our site
gilltyres.com.au
, complies with the general data protection regulations (RGPD) and the Data Protection Act. To know and exercise your rights, including withdrawing your consent to the use of data collected by this form, please consult our
privacy policy