A Wide Range of New Truck Tyres in Dandenong
Our services:
Secondhand truck tyres
New truck tyres
Truck tyre repairs
Truck tyre centre
Trailer tyres
Wheel alignment
Our guarantees:
Competitive prices
Emergency services
Trustworthy and qualified staff
Open 7 days a week
Catchment area:
Dandenong
Melbourne south eastern
Melbourne
For any truck or trailer repair services, get in touch with GILL VIC TYRES on 0425 500 092
Gill Vic Pty Ltd is committed to ensuring that the collection and processing of your data, carried out from our site
gilltyres.com.au
, complies with the general data protection regulations (RGPD) and the Data Protection Act. To know and exercise your rights, including withdrawing your consent to the use of data collected by this form, please consult our
privacy policy
Get in touch with GILL VIC TYRES if you require brand new tyres for your trucks. We are conveniently located in the Dandenong area.
Invented between 1700 and 1800, the truck was designed to carry goods and passengers. It usually has an engine larger and heavier than a regular vehicle's engine. With advancements in truck technology, the structure of the truck has been further perfected and developed.
The result was a more advanced and better equipped truck.
The Importance of Properly Functioning Trucks
Today, many businesses depend on the truck industry. Whether you work in the food industry, construction or a textile factory, trucks are required to transport products. Without them, your goods may never reach their destination.
For a smooth-running business, you need functioning trucks with strong and long-lasting tyres.
At GILL VIC TYRES, we offer professional repair, replacement, alignment and balancing services because we understand that your business can suffer if the tyres on your trucks are punctured or worn out.
We won't let your business come to a halt!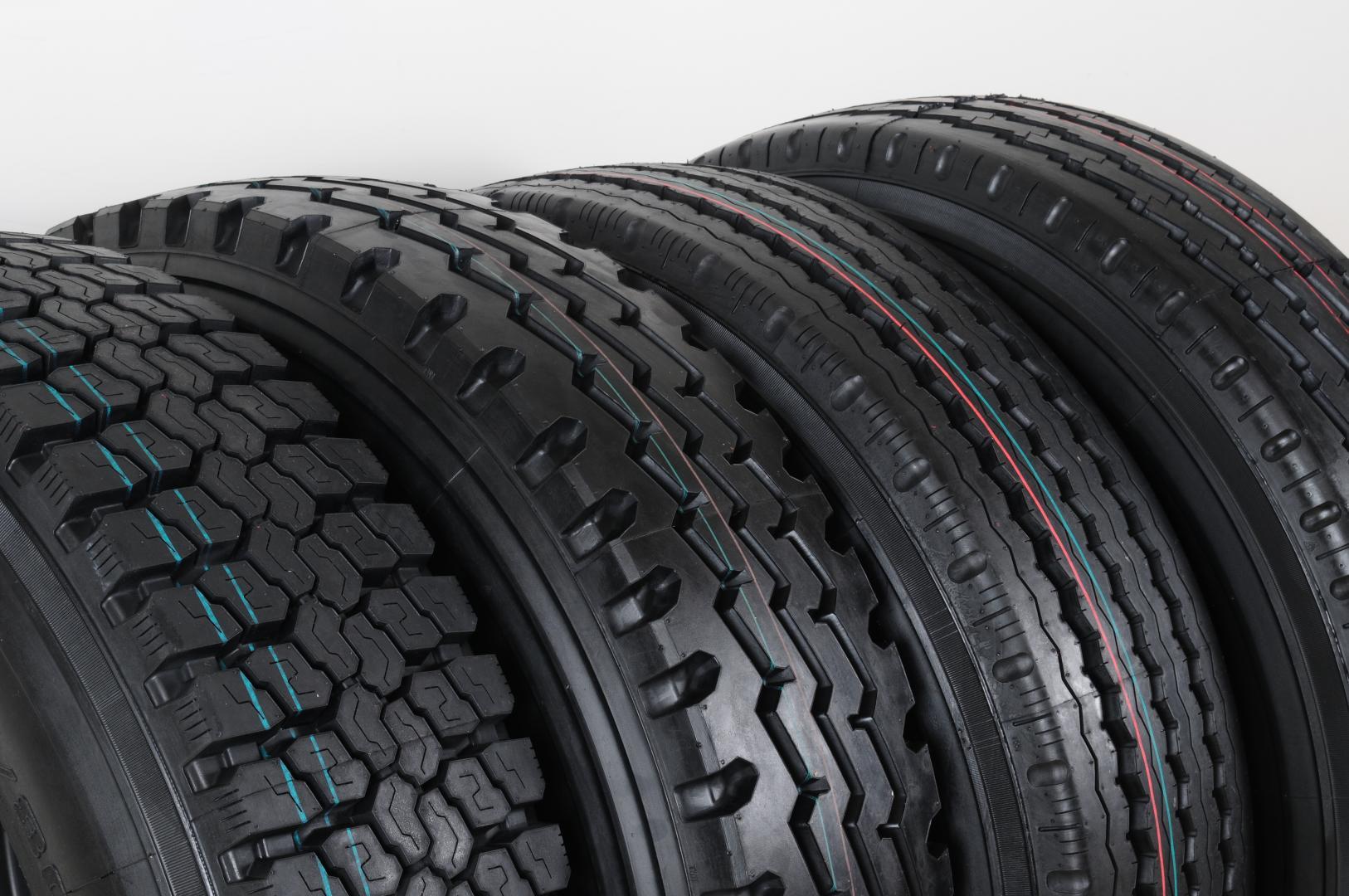 Want to learn more about our pricing options?
The Best Tyres for Your Business
Your tyres are extremely important to the efficiency of your trucks.
Without high-performing and durable tyres, your trucks can easily break down. Fortunately, we stock a large variety of truck tyres at GILL VIC TYRES along with quality guarantees on all brand new tyres supplied.
You can trust us to provide the best products at prices you'll love. Get in touch with our tyre shop today and our friendly team will help you find the right tyres for your vehicles.
Brand new tyres for your trucks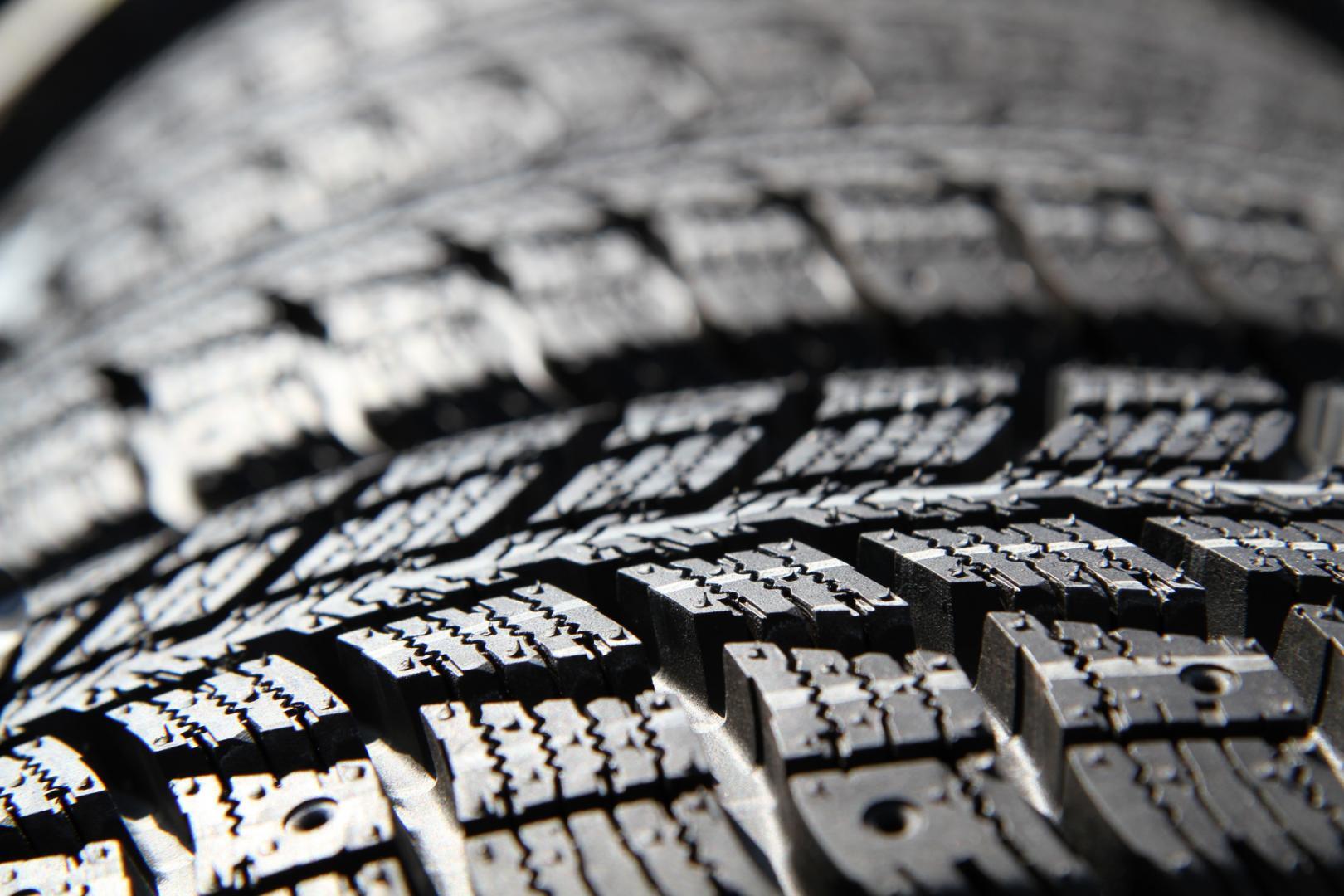 Get in touch for more details!
GILL VIC TYRES offers proper wheel alignment that helps vehicles run longer.
Gill Vic Pty Ltd is committed to ensuring that the collection and processing of your data, carried out from our site
gilltyres.com.au
, complies with the general data protection regulations (RGPD) and the Data Protection Act. To know and exercise your rights, including withdrawing your consent to the use of data collected by this form, please consult our
privacy policy